Music & musical instruments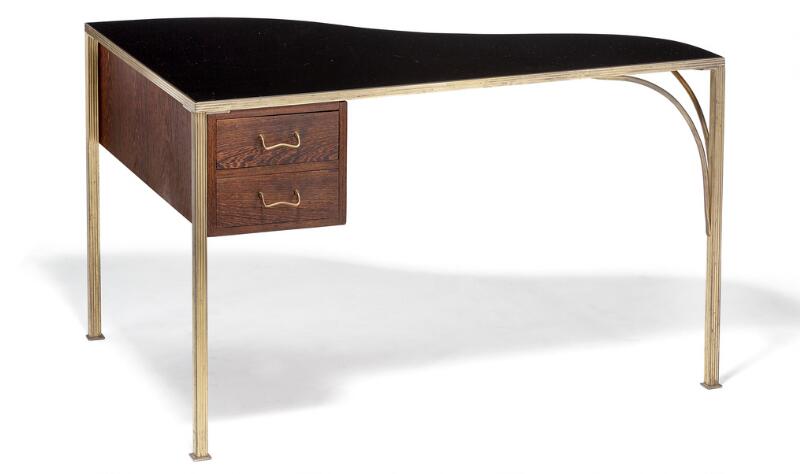 Small desk/table with profiled brass frame with curvy stretchers. "Grand piano" shaped top with black glass. Left side mounted with wengé drawer section, front with two drawers with brass handles. This example manufactured approx. 1940–50s for Lysberg, Hansen & Therp. H. 75 cm. L. 120 cm. W. 80.5 cm.
Condition report on request. Please contact: [email protected]
Price: DKK20,000 - DKK25,000
ca. US$2,961 - US$3,701
MUSIK - Neue Sammlung verschiedener und auserlesener Oden, von denen besten Dichtern itziger Zeit verfertiget und zu beliebter Clavier Übung und Gemüths Ergötzung mit eigenen Melodien versehen und herausgegeben. 2 Teile in 1 Band. Mit 2 gest. Titelblättern mit Vignette. Leipzig, 1746. Quer-8°. 18 beidseitig bedruckte Bll. mit jeweils halbsseitig gest. Noten, 1 Bl. Inhalt; 18 beidseitig bedruckte...
Price: CHF800 - CHF1,200
ca. US$807 - US$1,211
Große Spieldose mit Melodiewechsel. Werk ungemarkt, nummeriert mit 1441 sowie Gehäuse. Werk muss gereinigt werden. Werk läuft jedoch nicht reibungslos. Hinterer Holzdeckel mit ehem. Wurmbefall (nicht mehr aktiv). Walze 26,5 cm, Kamm mit 103 Zähnen. Kasten Mahagoni L: 11,5 x 42,5 x 14 cm. Alterssp. - Aus ehem. Schweizer Privatslg...
Date: 11 Oct 2019 - 12 Oct 2019
Anfang 19.Jh., Holzgehäuse, auf gestuftem Sockel vier konische Säulen in Messing gefasst, unter dem Architrav breite Messinglunette, Emailzifferblatt, Stahlzeiger, Pendulenwerk mit Federaufhängung des Pendels, Walzenspielwerk mit Schlüsselaufzug im Sockel,HxBxT: 47/32/16 cm. Altersspuren, rest. und ergänzt, Uhrwerk nicht getestet, Abplatzung am Zifferblatt, Pendel gebrochen, Musikwerk-Schlüssel...
28 Stück Heeresfiguren mit Musikinstrumenten verschiedener Art, teils mehrfach, bespielt. Altersspuren. Serie 7cm. Z 2...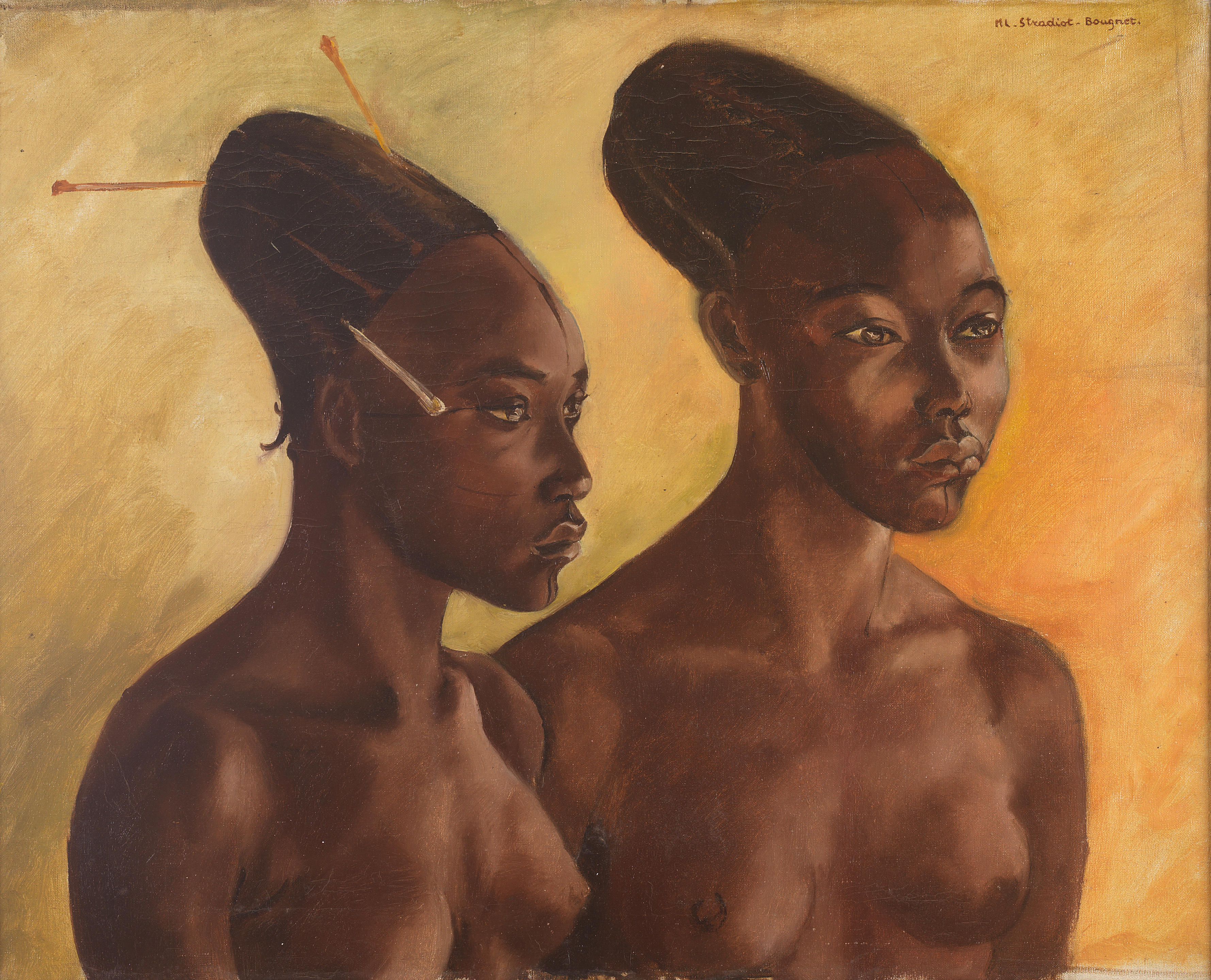 Marie-Louise Stradiot-Bougnet (Belgian, 1907-1953) Portrait of two women in profile signed 'M.L. Stradiot Bougnet' (upper right) oil on canvas 64.5 x 80cm (25 3/8 x 31 1/2in). Fußnoten Provenance Collection of Jo Van Severen, Belgium...
Price: £4,000 - £6,000
ca. US$4,988 - US$7,482
A 'TYPHON' HAND-PUMP FORGHORN Kockums Mek Verkstad, Sweden, the floor standing foghorn with cylindrical pump operated by hand above and mounted on the side with conical brass horn, height 29in (74cm) Fußnoten Provenance: Property of The British Engineerium, Hove...
Price: £200 - £300
ca. US$245 - US$368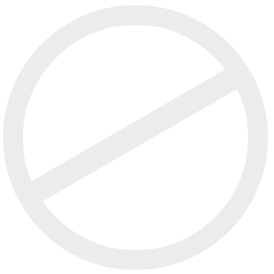 Choix de melodies des cantiques en usage dans l'eglise de la confession d'Augsburg a Paris; arranges a trois voix. Handschrift auf Papier. Paris 1841. Mit brauner Tinte geschrieben. 1 Bl., 61 S. Hldr. d. Zt. (Berieb.). Sehr sorgfältig geschriebenes und gut lesbares Notenbuch mit zahlreichen protestantischen Melodien, in drei Männerstimmen gesetzt. Die Titel der Lieder auf deutsch, Rest auf franz...
Date: 11 Oct 2019 - 12 Oct 2019
An OMAS Limited Edition Blue Resin and Gold Plated Marconi 100 Anni di Radio '95 QSL Fountain Pen and a Visconti Rebecca Moss Limited Edition Sterling Silver and Yellow Celluloid New York Fountain Pen The first with a broad 18k nib, 2465, with wooden display box and booklet number 2465, the other double broad 14k Visconti nib, 064/365, no packaging or papers. (2...
ENCRIER figurant une mandoline et partition de musique. Manques...
Price: €50 - €80
ca. US$55 - US$88
Try LotSearch
Try LotSearch and its premium features for 7 days - without any costs!
Search lots and bid
Price database and artist analysis
Alerts for your searches